Front Range Abyssinians & Somalis
Home | About Us | Abyssinians | Somalis | Available | Accomplishments | Distinguished Merit | Initial Contact Form
Abyssinian and Somali Pedigreed Kittens and Cats in all four colors (Ruddy, Red, Blue & Fawn) from Our
National, Breed & Regional Winning and Distinguished Merit lines of the Front Range cattery in the Rocky Mountain region of the USA. Personal Delivery Available within Colorado, New Mexico and occasionally other locations.
Front Range is a small in-home cattery specializing in Abyssinians and Somalis, founded in 1991 in the foothills southwest of Denver, Colorado. Our cats are registered with and have participated in shows sponsored by the Cat Fanciers Association (CFA) and or The International Cat Association (TICA).
GP AC Front Range Zuri
Ruddy Male Somali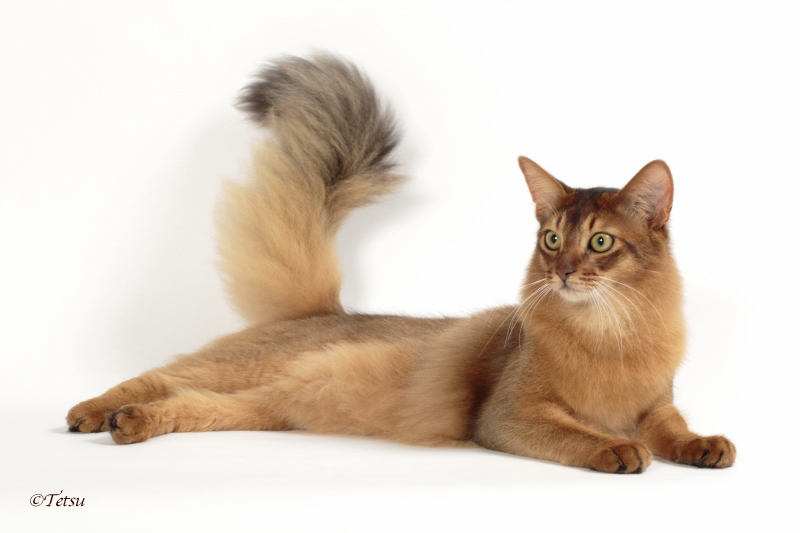 Watch Zuri in his First Television Appearance for the San Diego Food and Water Bowl Cat Show
RW GC Front Range Taiga
Blue Female Somali
CFA's 1st Blue Female Somali Breed Placement
2014-2015 Show Season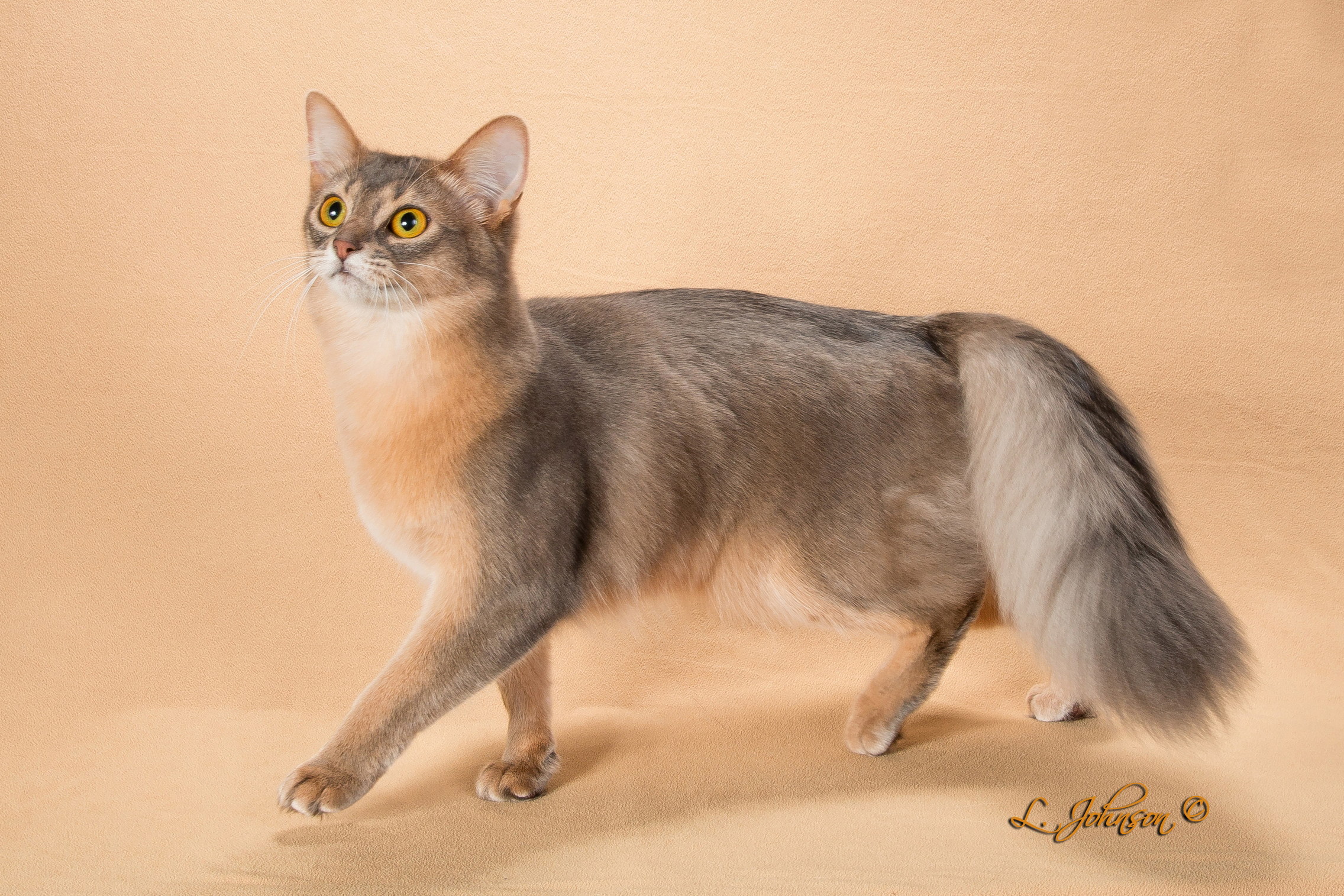 BW RW GC Front Range Shell Game
Fawn Female Somali
CFA's 1st Fawn Somali Breed Winner
2013-2014 Show Season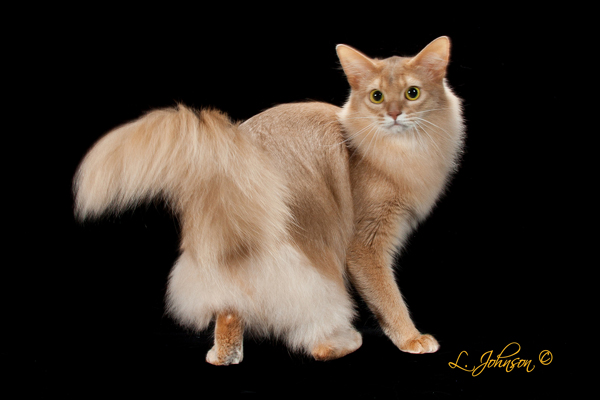 BW RW GC Front Range Ivy
Ruddy Female Somali
CFA's 1st Ruddy Female Somali Breed Winner
2011-2012 Show Season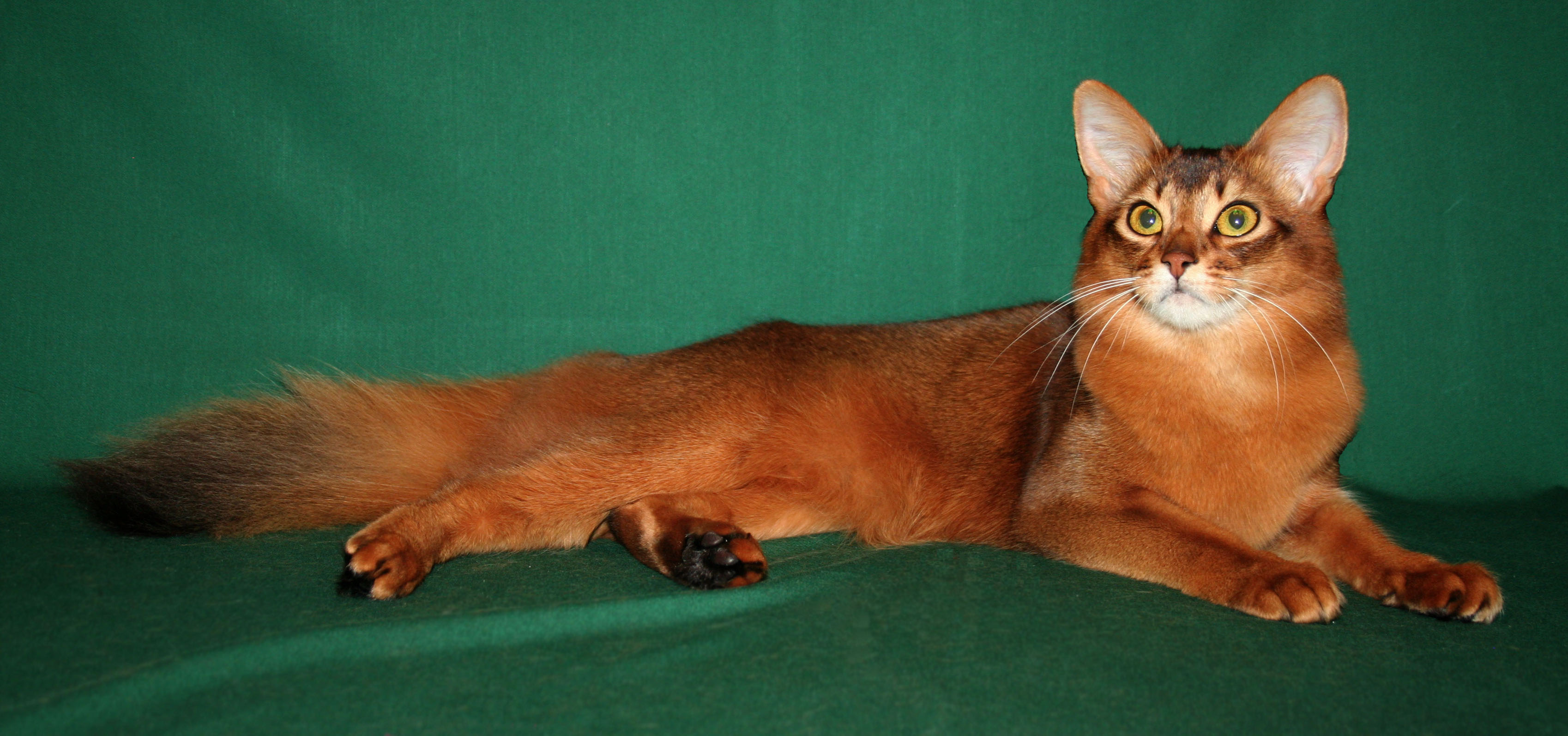 Click here to see an article on the Somali breed in T.H.E Cat Hospital Fall 2012 Mewsletter
Click here to see an article on Ari the red Somali Kitten in T.H.E Cat Hospital Winter 2012 Mewsletter
Click the Link Below to Watch the Channel 2 News - Animal House Video with Front Range Abyssinians Eryx and Danica
http://kwgn.com/2015/01/05/meet-the-abyssinian/
NW RW GP Front Range Leonard H. McCoy
CFA's 1st Somali Kitten National Winner
CFA's 1st Somali Repeat National Winner
2010 - 2011 (Kitten) & 2011 - 2012 (Premier) Show Seasons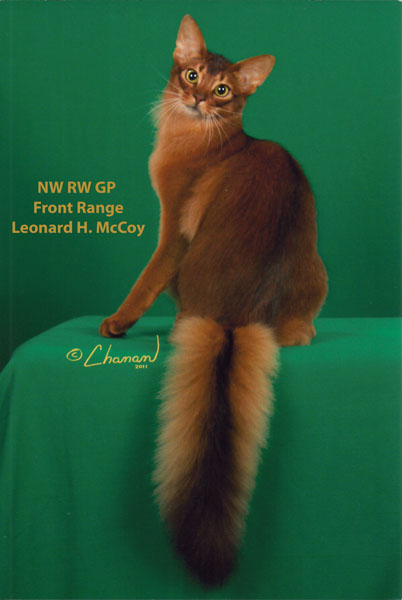 Photos of Front Range Abyssinians & Somalis
in Ruddy, Red, Blue and Fawn
(Sassy, Jena, Tommy, Razzle, Heyzena, Saphira, Thunder, Goldie)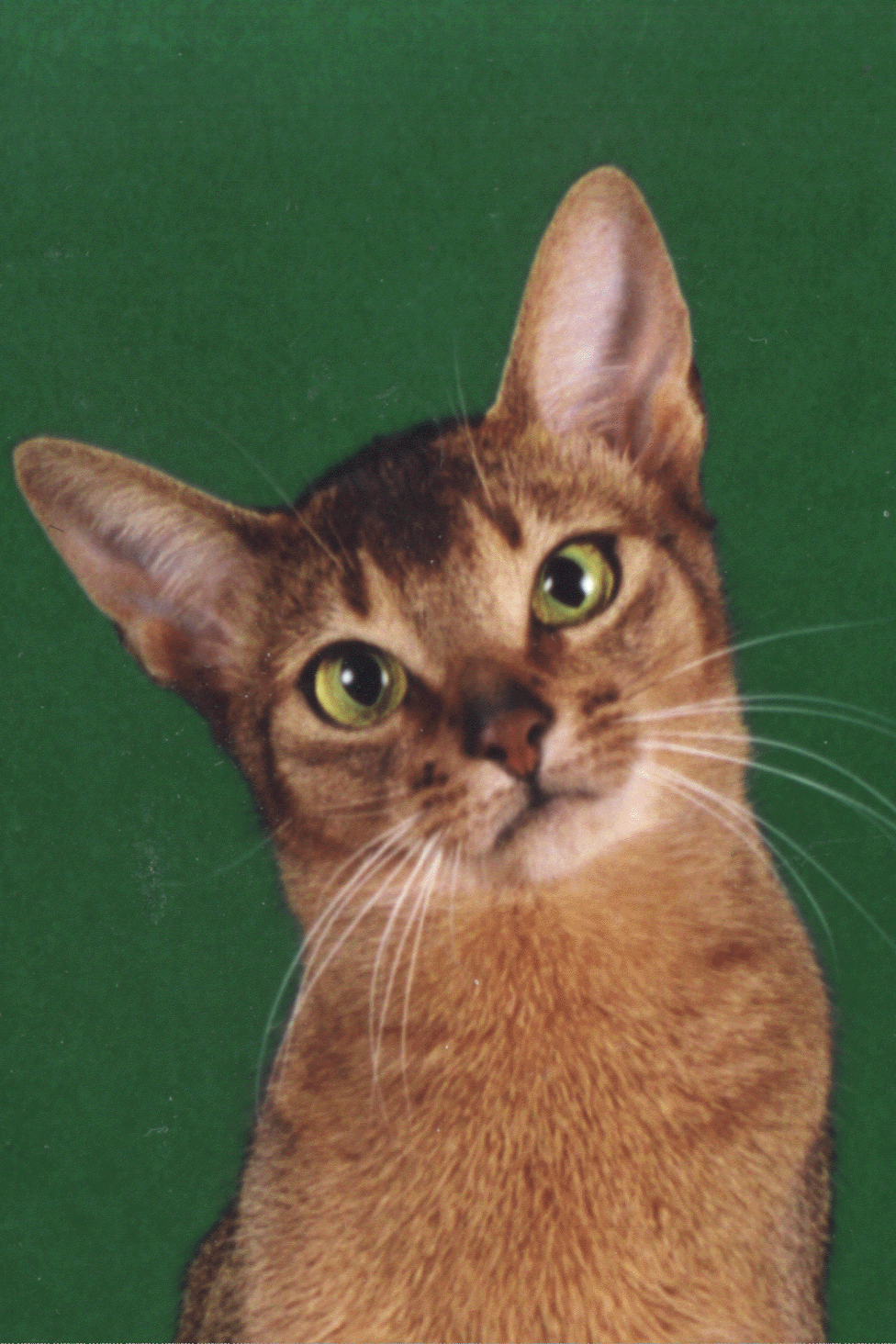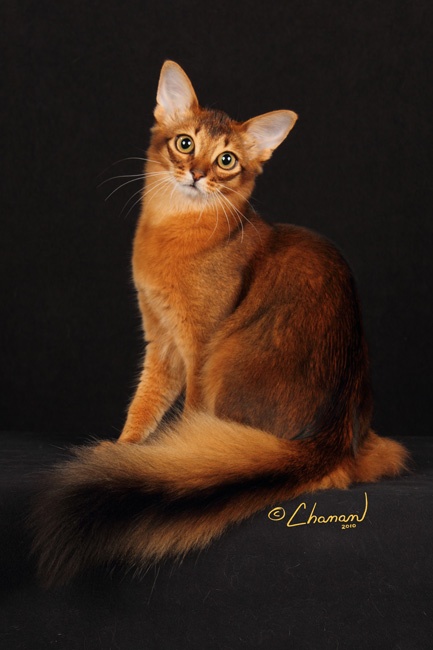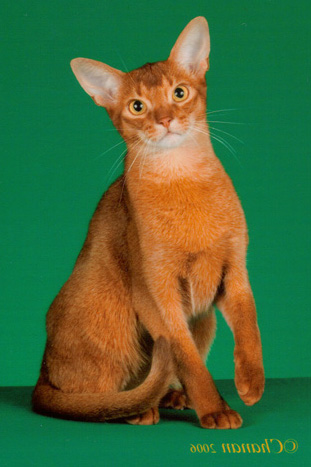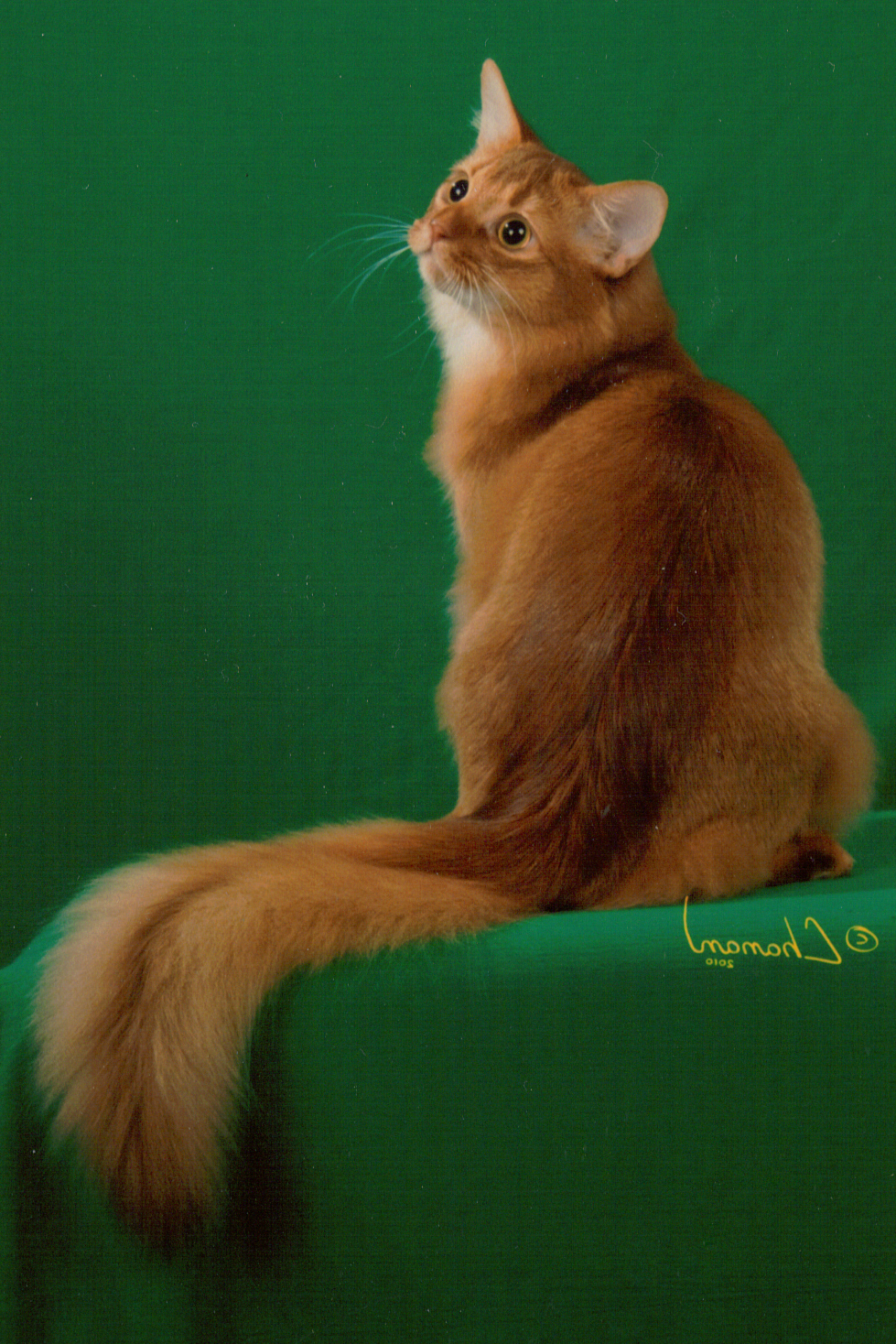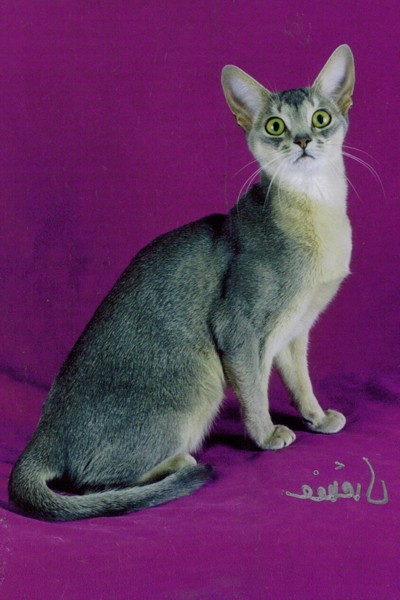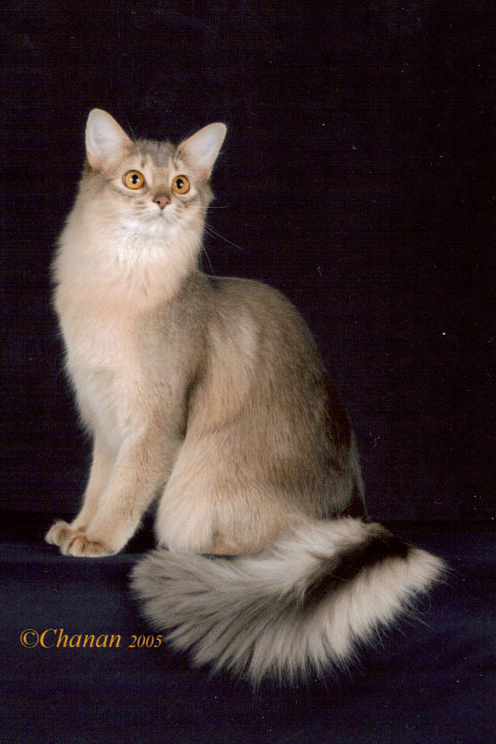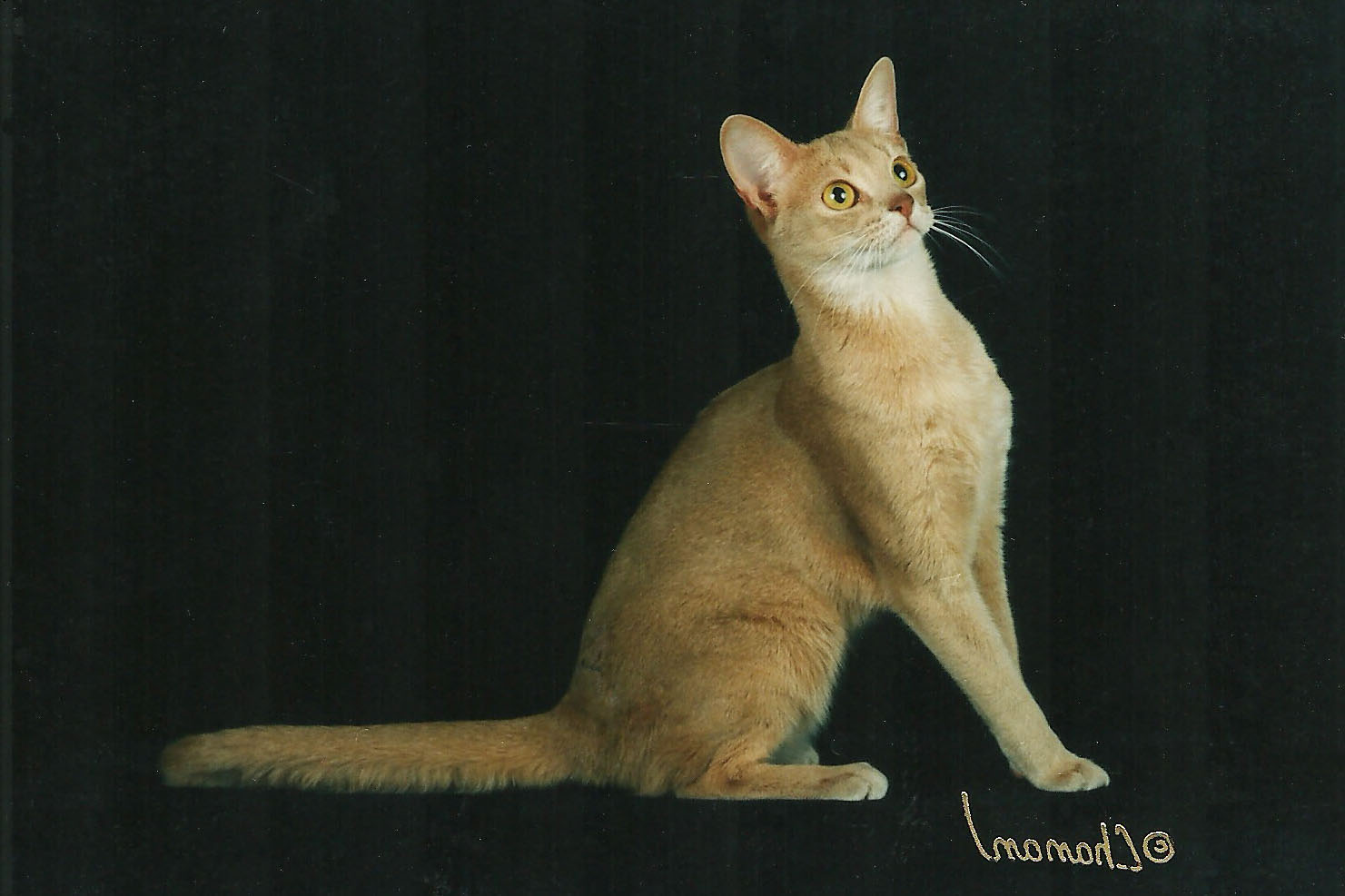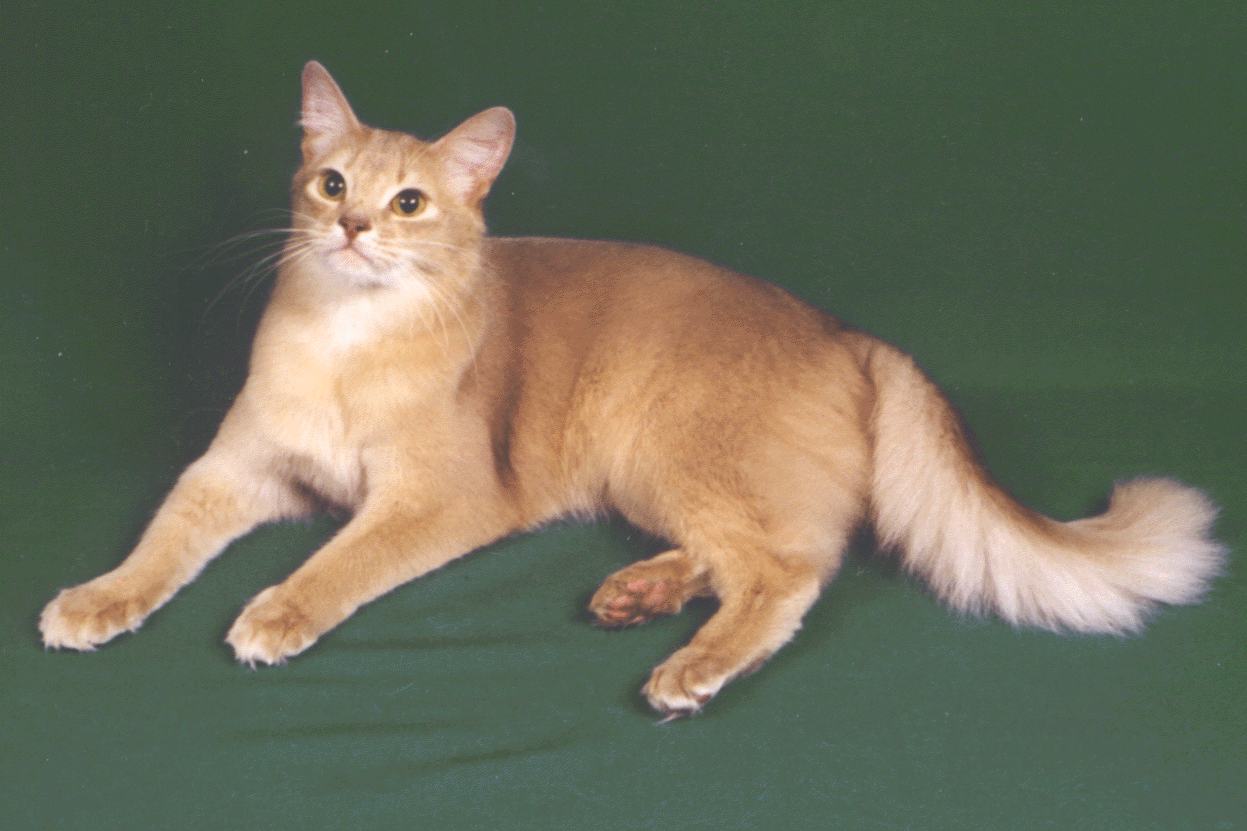 If you would like to learn more about us and the Abyssinian and Somali breeds, visit our About Us page.
To view images of some of our Front Range felines, visit our Abyssinians and Somalis pages.
To learn about available show and pet kittens or adults, visit our Available page.
To read about recent accomplishments showing our cats, visit our Show Accomplishments page.
If you are inquiring for the first time about a kitten or adult, please use our Initial Contact Form AND send us an e-mail or call us on the telephone using the contact information provided on the initial contact form.