Available
Home | About Us | Abyssinians | Somalis | Available | Accomplishments | Distinguished Merit | Initial Contact Form
Available Kittens:
Somali kittens from our expected summer litter have arrived. We will be contacting people from our wait list to offer kittens when they get a little older. If we have a kitten available, we will provide details in the near future. Our next Aby and Somali litters are not expected until later in 2021. If you are interested in a kitten please fill out the Initial Contact Form . The price for a kitten is $1,250.00 which includes the spay or neuter, microchip, vaccinations and registration papers. All kittens come with a written sales contract that includes a limited 4 year health guarantee. Kittens must be kept as an indoor only pet and no declawing please.
Available Adults:
Front Range Copyright & Authorization Policy:
Front Range permits use of images of our cats on enthusiast websites and asks that those websites retain the photographers signature (when applicable) and include an acknowledgement and hyperlink to the Front Range cattery website.
Front Range does not authorize any breeder to display images of our cats without:
1. Written permission.
2. An acknowledgement to the Front Range cattery and a hyperlink to the Front Range website.
If you see the photos below displayed on other websites, please be aware that they represent our cats and home conditions, and not those of any other cattery or breeder.
Please Note: The following photos of Front Range cats are currently used on other websites and or Facebook without our permission and acknowledgement.
These photos are of Front Range Tonka's Bogey.
Bogey is retired from breeding and lives with friends in Colorado.
He sired his last kittens in 2011.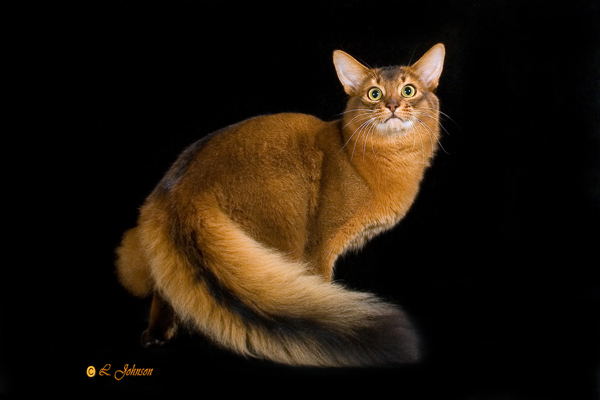 The photos below are of NW, RW, GP Front Range Leonard H. McCoy a.k.a "Bones".
All of the following pictures were taken in our home where he was raised or at the Denver cat show where we showed him.
Bones at 5 weeks with his littermates at our home.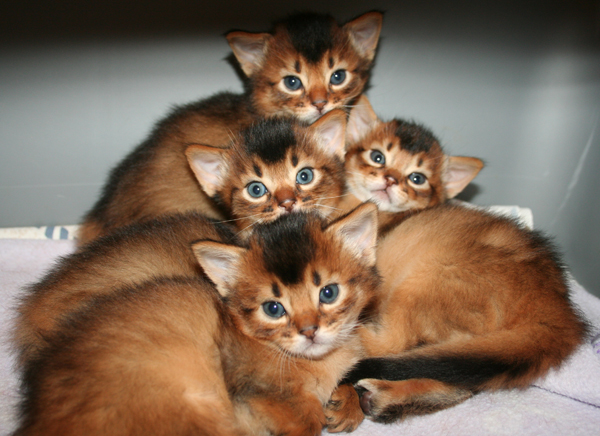 Bones at 12 weeks at our home.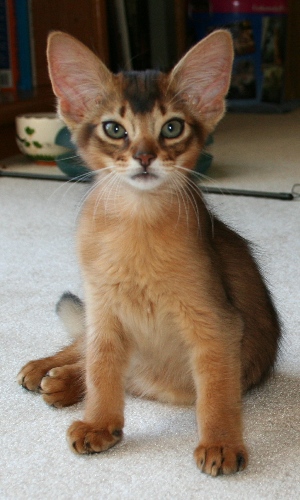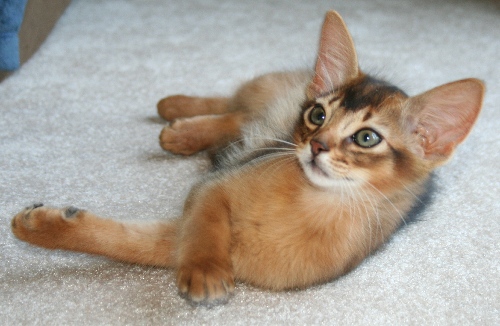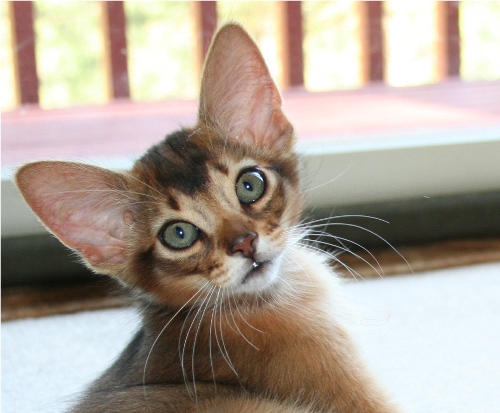 Bones at the Denver, CO cat show in 2010.