Available
Home | About Us | Abyssinians | Somalis | Available | Accomplishments | Distinguished Merit | Initial Contact Form
Available Kittens:
We do not have any kittens available, and expect our next litter to be available in the spring of 2022.
Available Adults:
We may have two retired adult Somalis for placement. One is a 5 y/o blue female Somali. She is spayed, microchipped and current on her upper respiratory/distemper vaccinations. The other is a 3 1/2 y/o ruddy male Somali. He is neutered, microchipped and current on his upper respiratory/distemper vaccinations. We would like to place either of these adults within driving distance to avoid having them travel via plane to reach their new homes. Both would do better in adult homes, other cats are OK and perhaps a gentle, calmer dog. If you are interested in an adult Somali please fill out the Initial Contact Form and tell us a little bit about yourself and your family.
Front Range Copyright & Authorization Policy:
Front Range permits use of images of our cats on enthusiast websites and asks that those websites retain the photographers signature (when applicable) and include an acknowledgement and hyperlink to the Front Range cattery website.
Front Range does not authorize any breeder to display images of our cats without:
1. Written permission.
2. An acknowledgement to the Front Range cattery and a hyperlink to the Front Range website.
If you see the photos below displayed on other websites, please be aware that they represent our cats and home conditions, and not those of any other cattery or breeder.
Please Note: The following photos of Front Range cats are currently used on other websites and or Facebook without our permission and acknowledgement.
These photos are of Front Range Tonka's Bogey.
Bogey is retired from breeding and lives with friends in Colorado.
He sired his last kittens in 2011.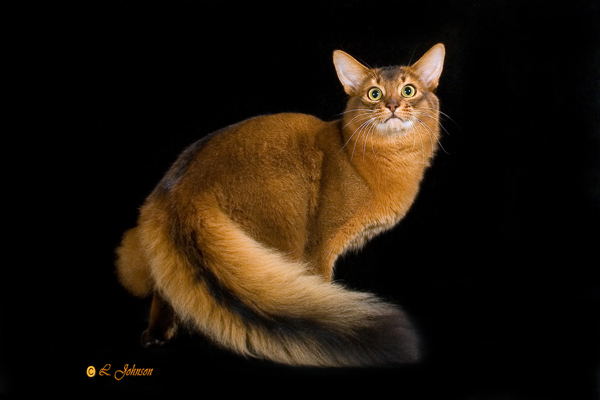 The photos below are of NW, RW, GP Front Range Leonard H. McCoy a.k.a "Bones".
All of the following pictures were taken in our home where he was raised or at the Denver cat show where we showed him.
Bones at 5 weeks with his littermates at our home.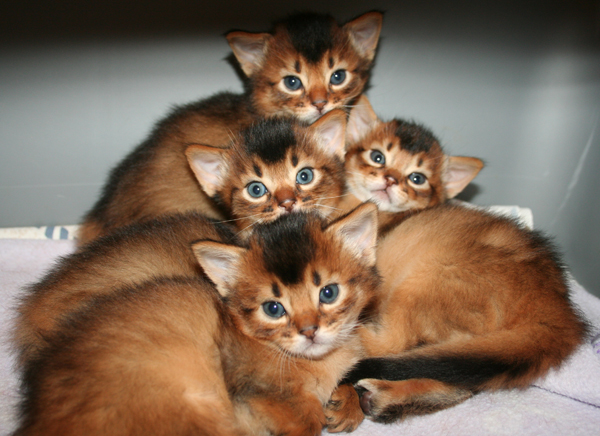 Bones at 12 weeks at our home.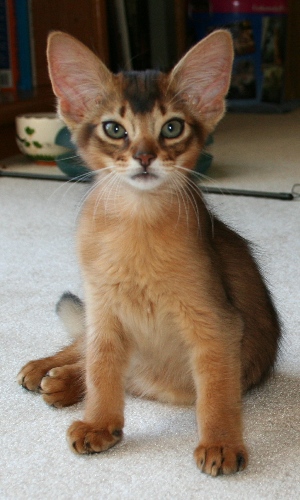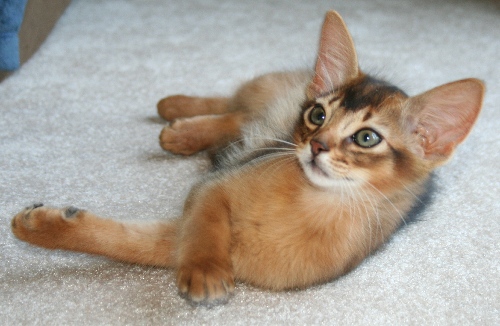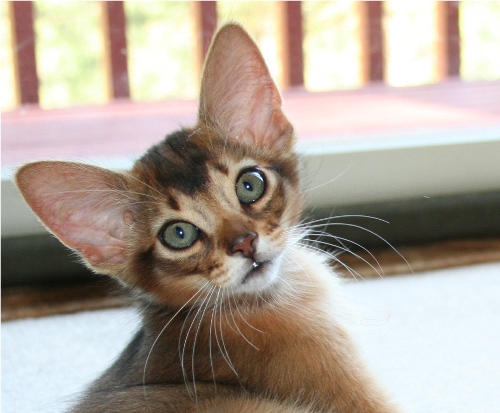 Bones at the Denver, CO cat show in 2010.